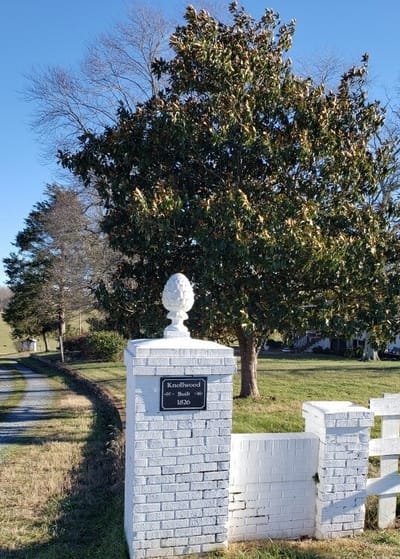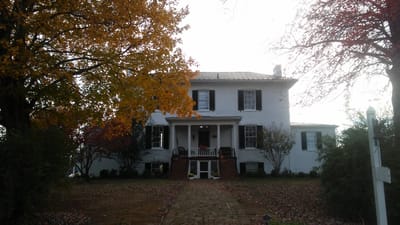 DUE TO COVID-19: Knollwood is taking all precautions. We offer small classes, no more than 10 students, so we can social distance. All classes are taught outside under shade and fall season. We have equipped an outside kitchen for the cooking portion of the class. We ask any one who will need to use the restroom, brink a mask, and we will have sanitize wipes for cleaning.

Knollwood's vision is to reach the next generation growers. We introduce agriculture in a fun, creative, and hands-on environment, where every student is the grower and harvester. Every class encompasses from seedling-to-the-table.


Knollwood is a peaceful farm built in 1826 and surrounded by 145 acres. It is a beautiful land with open pasture views and hills. The home is bordered with flower gardens that house the butterfly and hummingbird community. Students have hands-on opportunities in organic fruit and vegetable gardens. To experience the bees, students can observe through an observational window and learn all about the bee colony. The barn is the home for our chicks and chickens and the learning center.


There are many benefits to learning through agriculture, including:

Students learn that agriculture is a
sustainable way of life.


Students learn to understand
an industry that feeds, clothes and helps
the economy.


Students learn leadership, critical
thinking and problem-solving skills.


Students experience real life
situations in an authentic atmosphere.


Students can apply the agricultural skill to
hobbies, career or entrepreneurship
opportunities.