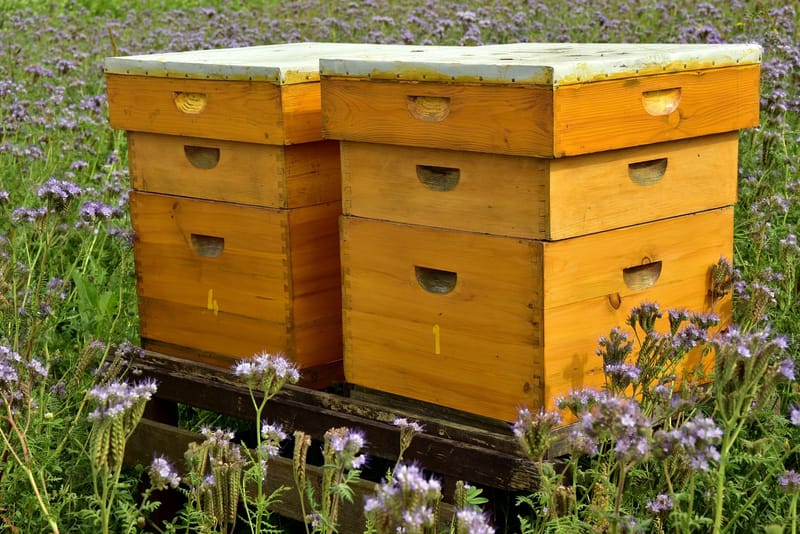 Bee biology and behavior

Students will learn the anatomy of the honey bee and the behaviors which make them wonderful pollinators.

Bee hive observation

Students will have the opportunity to observe the bees in action through a hive observation window.

Harvesting honey and sampling

Students will expand their knowledge of microbial growth and scientific food preservation methods for honey. Students will sample honey and make a bee wax product.